The Mechanic on MUBI →
Watched The Mechanic on MUBI today.  It's the best movies on demand service for me. Two main reasons:  Curated: There are 30 films, a new one each day. As a new one is introduced the oldest drops off. I like the limited choice - it cuts down on time rooting around to try and decide what to watch.  Variety: There's serious art-house and more mainstream films like The Mechanic....
Google maps on the trail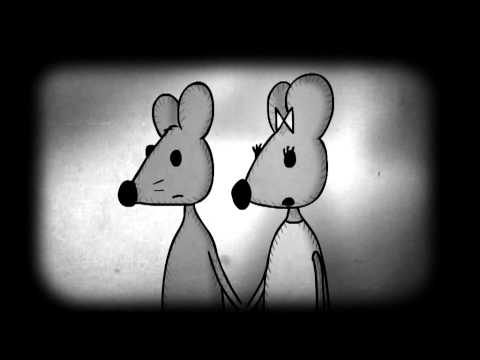 2 tags
1 tag
Magazine cover mock-ups from Blade Runner →
Watch
Glittering 3D Union Jack on Carnaby Street yesterday.
Gyre: Shop and Think →
Incredible website - mostly in flash, for a Japanese shopping centre which is designed to make you "shop and think".
Revolution Health →
A website where patients and doctors review drugs and treatments. Part of the massive disruption the web is bringing to bear on healthcare and pharmaceutical industry.